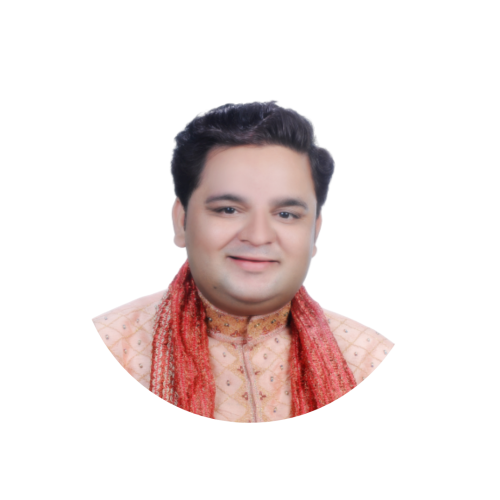 About Astrologer Manish Rawat
Manish Rawat is a famous Astrologer & Astro Expert based in Hyderabad. He has been awarded for his reasech on "SHANI GRAH" in India. He offers services & solutions related to the astrology in order to bring happiness & joy in your life.
Rawat is an expert in Astrology & use his knowledge to offer you a happy life. The services offered by him include Astrology, Palmistry, Vastu, Numerology & Vedic Treatment. The trusted solution will definitely give you a better life.
The movement of planets affects our lives to a greater extend. Their movement directly influence our fortunes. Sometimes, this motion brings bad luck. Being a noble scholar in this field, Rawat is offering solutions that can easily bring happiness in your life.
Rawat is also a reputed palmist. Being a trusted palmist, he can fully foretell you about the upcoming events. Apart from this, with his knowledge he can fully tell you each & everything related to your past, present & future. He is also a well known numerologist. You can consult him regarding this. Rawat has profound knowledge on vastushastra. He is offering his consultation in order to offer happiness, wealth & joy in your life.